Material and care
All BUMAS products are made from the innovative material BioThane®. You can choose from a wide range of colours and numerous options. Match your BUMAS muzzle exactly to the nature and character of your dog. To match, there are BUMAS collars and BUMAS leashes, also made from BioThane®.
Design your BUMAS for your dog
In our shop you can choose your favorite combination from a wide range of colors
Design your muzzle now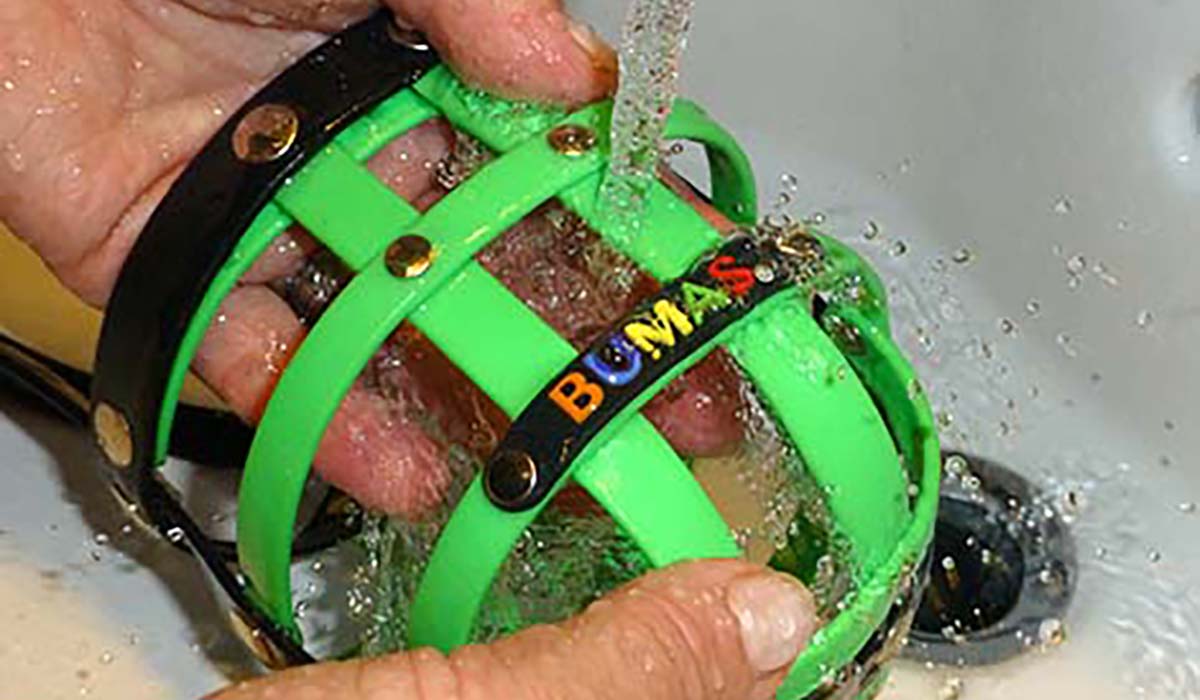 Cleaning
The BUMAS muzzle can easily be washed under running water, if necessary with a brush. Then dry the BUMAS or hang it up to dry. A BUMAS is also dishwasher safe and does not lose its shape in the dishwasher. Please do not use any washing substances, as these irritate your dog's nose.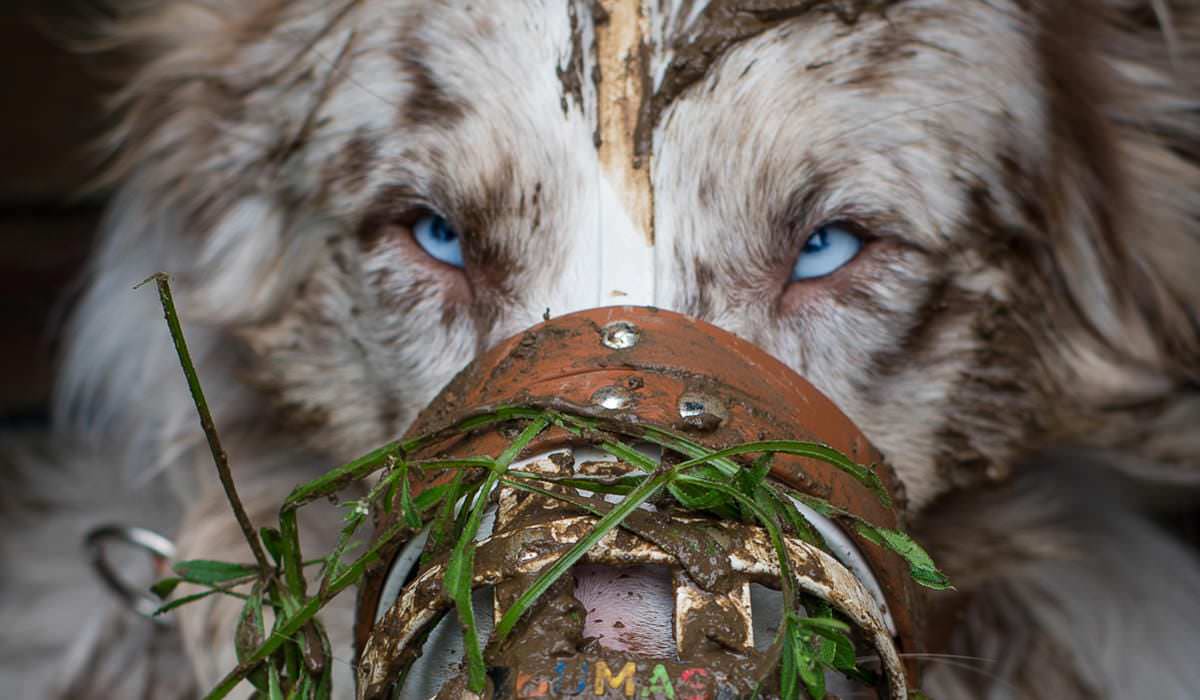 Hygiene
The material BioThane® does not take on moisture. It is mould resistant and therefore very high hygienic. BioThane® is the material of choice for all outdoor lovers. Whether a walk in the rain, or a swim. A BUMAS muzzle made from BioThane® is dry again in no time, without becoming stiff or crumbly.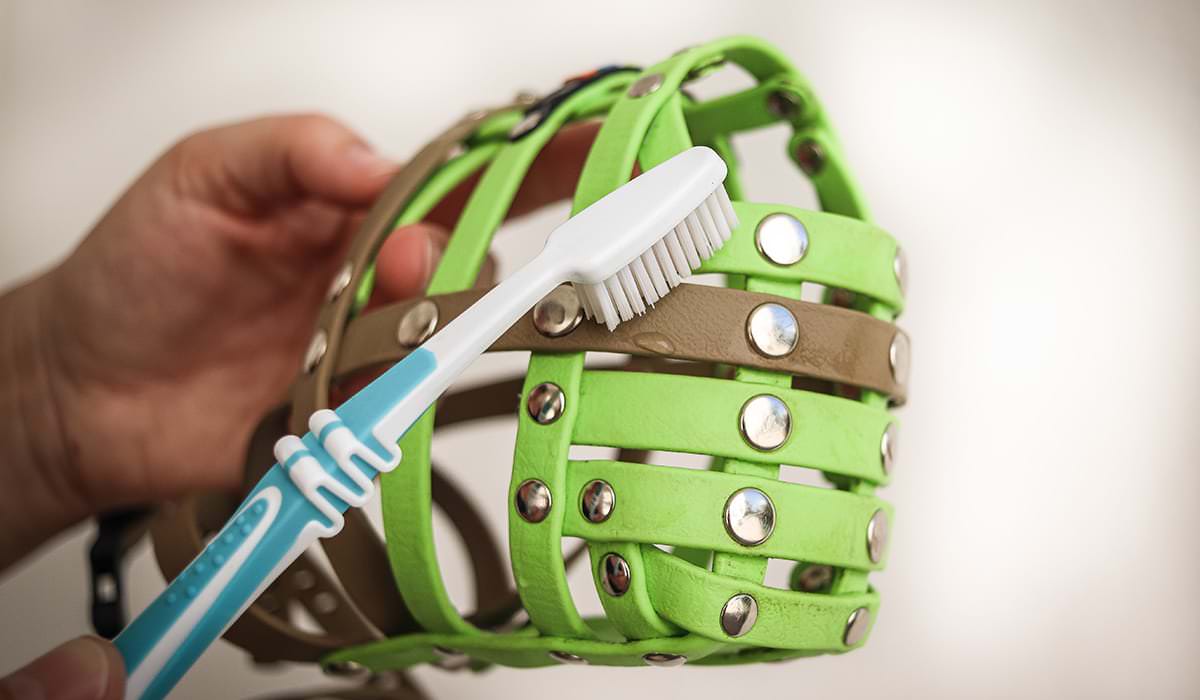 Odour
BioThane® takes on the dog's own odour in a short time. This means that the BUMAS muzzle is quickly accepted by the dog. However, the material can also take on foreign odours. Therefore, please do not use any additional washing substances when cleaning. Warm water and a brush are quite enough.
BUMAS gift vouchers
As a gift to make a responsible dog owner happy!